WORK WITH US

M7 Holdings is a place where investing makes a difference in the world. If you're ready to think big, we're ready for you.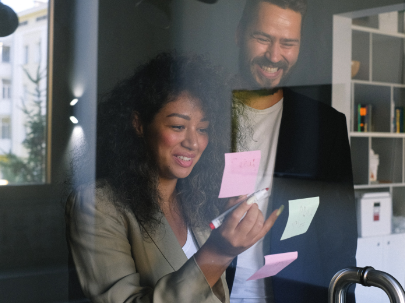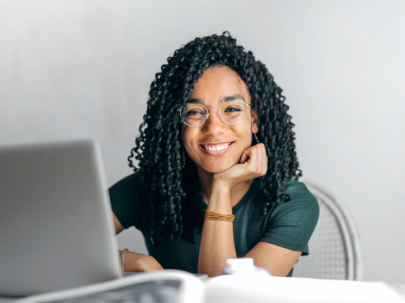 M7 CULTURE


We believe in the power of positive thinking and the entrepreneurial spirit. Both have the power to change people, families, communities, and the world. When you join M7, you can build a rewarding career with a diverse team of creative thinkers that love a challenge. New ideas are welcome. Fresh thinking is encouraged. We want to cultivate mutual trust and respect that makes you love coming to work each day.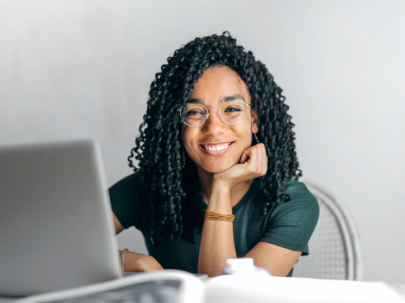 Available Job Opportunities
Check back often – We're always looking for talented team members.