ENTREPRENEURIAL INVESTMENT FOR OVER 25 YEARS
Nothing influences a community like building it a business. That's why our family investment office focuses on creating a diverse private equity, venture capital and angel investment, and real estate development portfolio. The impact radiates building wealth and connections that strengthen families.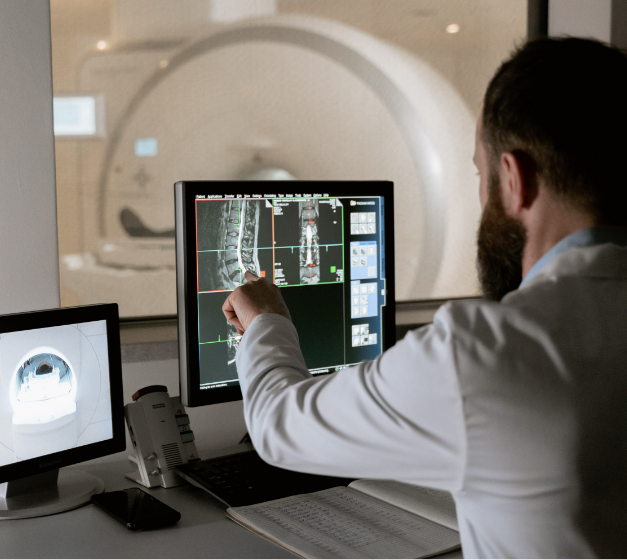 ENTREPRENEURSHIP
IS IN OUR DNA
M7 Holdings is a global investment office made of passionate entrepreneurs committed to smart, diverse investments that maximize cash-flow growth based on detailed risk analysis. We believe that hard work, creative problem solving, attention to detail, and high standards are good for our clients, investors, and our employees.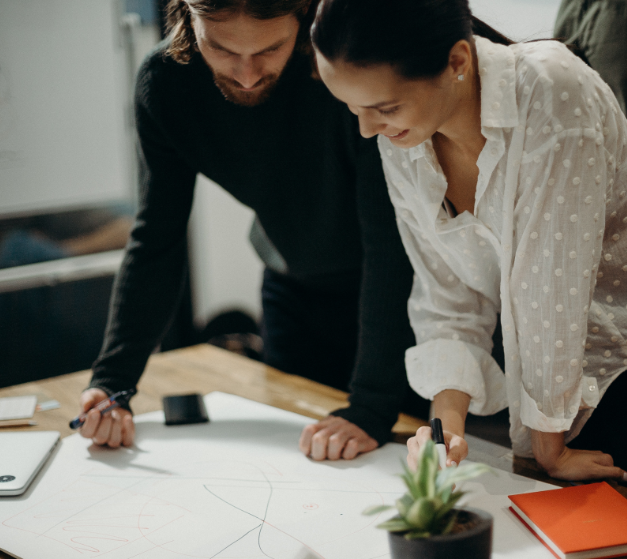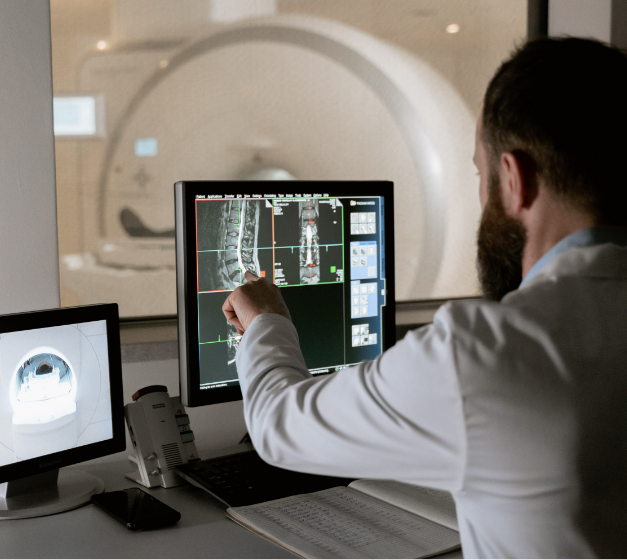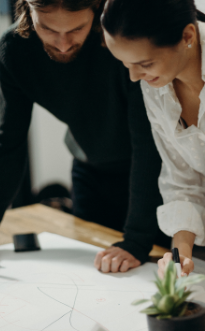 INVESTMENT
FOCUS
M7 Holdings focuses on smart, diverse investment opportunities to maximize cash flow growth. We take on risk alongside our partners and have skin in the game for each investment.
Targeting: Creative development opportunities presented by actively involved entrepreneurs and management teams
Investments: Private placement securities offerings of "Series A" stage or revenue-generating companies that have been successfully vetted and have received investments or commitments from reputable venture capital or angel investors
Acquisitions: Strategically procures direct debt and equity capital to fund and grow emerging and growth-stage companies
Geography: Investments and interest in deals across the United States, Europe, and Asia
Funding: Typical initial venture capital and angel investments range from $50K-$250K. Subsequent investments vary from company to company
LEADERSHIP TEAM
Our investment experts have a unique ability to analyze risk and incubate, nurture, and support the companies we invest in. With each investment, we work to develop a project vision that offers immediate results, yet continues to grow over time.